Retaining perfect skin is not as easy as it looks. It requires knowing your skin, developing a skincare routine, and sticking to it. The hardest part is finding the best regimen that works for your skin. Thankfully over the past few years, TikTok has introduced us to every single skincare regimen out there. No matter how unique or detailed the routine may be, we are curious about trying the latest craze. Among all the popular skincare regimens, #SkinCycling is one of the most talked about nightly routines on the internet.
Skin Cycling involves an alternating technique that takes place throughout a four-night cycle, potentially simplifying your skincare routine. The goal is to minimize inflammation and make your skin glow like never before. According to Dr. Bowe, the creator of #SkinCycling, "Skin Cycling encourages you to use products in a strategic way to complement one another."
If you are ready to embark on your Skin Cycling journey but have no idea where to start, the answer is to find the perfect products. Since we know that skipping through the skincare aisle of Ulta can be overwhelming, we did you a favor and picked out the must-have products you need in your vanity to up your Skin Cycling game.
Night 1: Exfoliation
Exfoliation gets rid of that dead skin barrier. All the make you wear during the day can sometimes live deep in your pores. A good exfoliant is the key to clear and healthy-looking skin.
Night 2: Retinol
Retinols help boost skin production and increase collagen, reducing fine lines and wrinkles. This product is great for allowing your skin to feel plump and renewed.
Night 3 & Night 4: Recovery
Resetting and recovering your skin will surely be your favorite part of your #SkinCycling routine. You'll feel like a million bucks after incorporating any of the following products into your regimen.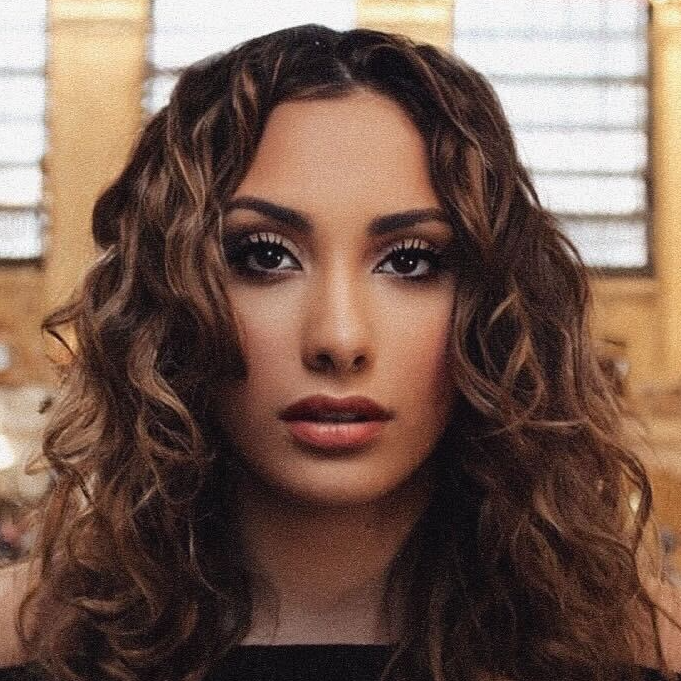 Tori Polizzotto is an executive assistant & writer at Hearst Magazines. She grew up in NYC as a competitive dancer and later graduated with a B.S. in Fashion Media from the Laboratory Institute of Merchandising. Tori still remembers the first time she ever read a magazine, and how it sparked her love for journalism. When she's not writing, she's usually falling down a TikTok rabbit hole, eating pizza, and binging reruns of Sex & The City. Follow her on Instagram!