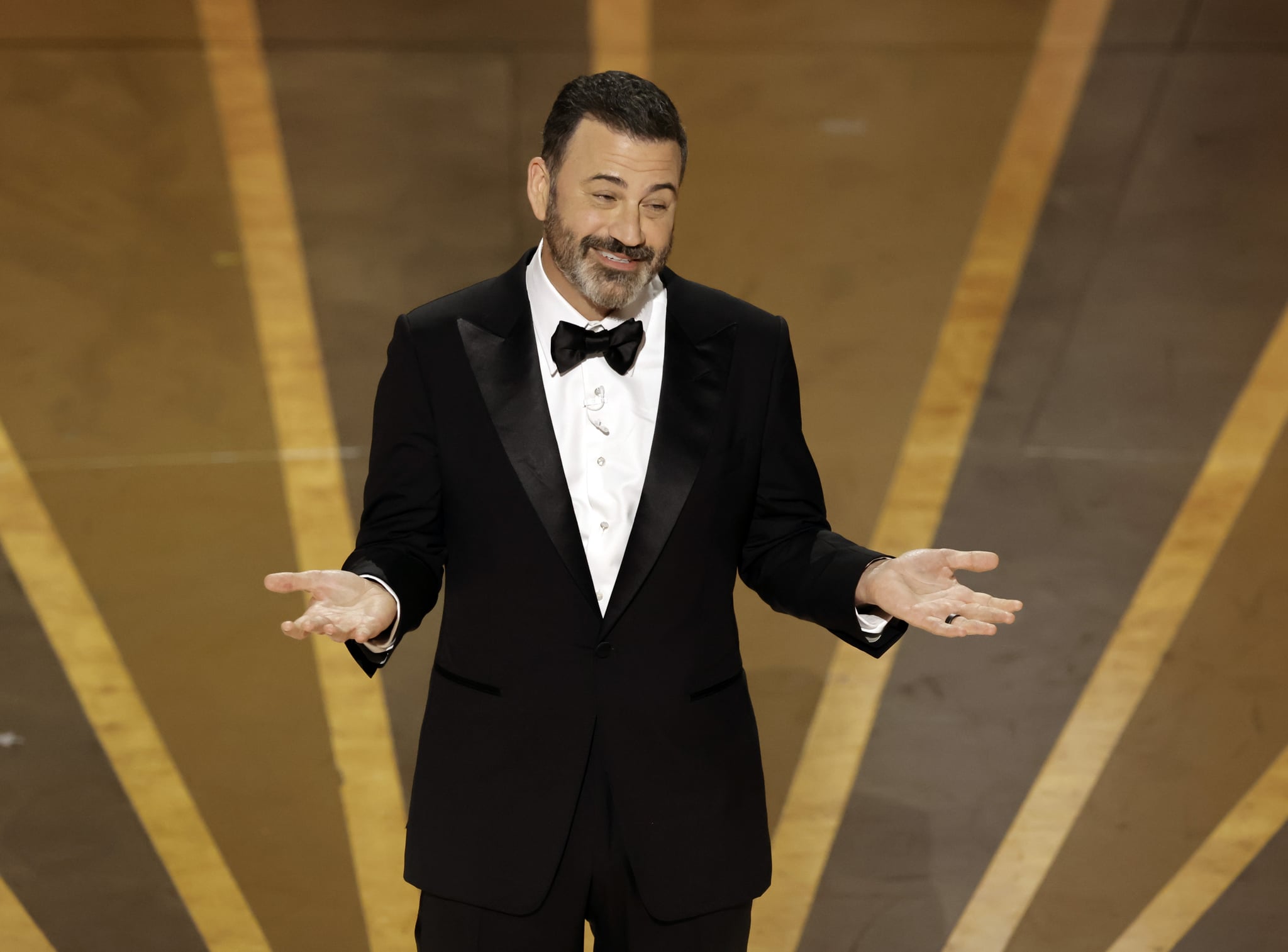 In the ultimate inevitability, Ozempic received a mention at the 2023 Oscars. Following months of discourse surrounding the off-label weight-loss medication rising in popularity, Jimmy Kimmel gave it a name-drop in his opening monologue at the award show on March 12. "Everybody looks so great," he said. "When I look around this room, I can't help but wonder, 'Is Ozempic right for me?'"
The joke was another gutsy jab from the host, especially considering the speculation around which public figures are on Ozempic. In fact, a New York Magazine cover story published days prior to the Oscars chronicled the drug's rise on social media and in celebrity circles.
Despite its reputation, Ozempic isn't explicitly a weight-loss drug. The brand name for semaglutide, Ozempic was approved by the Food and Drug Administration as an injection for adults with type 2 diabetes, and it helps regulate blood-sugar levels. It's now, however, being touted as a miracle dug because it "prevents and reduces calorie overdose," Daniel Boyer, MD, told POPSUGAR, "by suppressing appetite and reducing the preference for foods high in fats." Some fear its growing off-label use could lead to shortages that may affect those who need the drug most.
With it now being mentioned during Hollywood's biggest night, Ozempic is likely to stick around the news cycle for quite some time. Pace yourselves accordingly.