THE LONG SHORT
STYLING TIP: A tailored cut lends itself to evening dressing when paired with something sparkly.
Wear it with:
THE MINI DRESS
STYLING TIP: The abbreviated silhouette is made for layering over delicate lingerie. Keep things casual with a low heel.
Wear it with: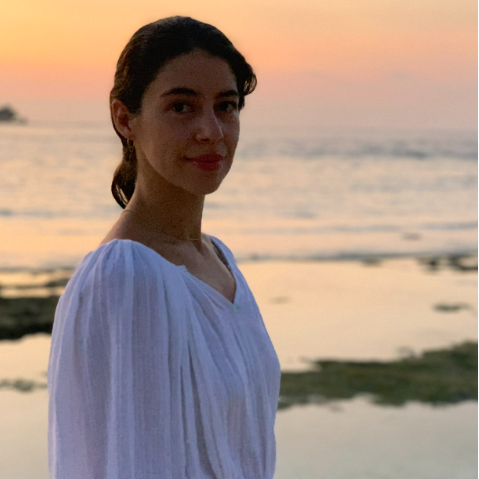 Sarah Zendejas is the Senior Fashion Market Editor at ELLE Magazine. She is forever on a quest to find the best in fashion and accessories.