When Kate Moss made a surprise appearance on Bottega Veneta's spring 2023 runway, perhaps the biggest shock was what she was wearing. The icon who launched a thousand Pinterest boards had traded her glam It Girl ensembles for simple, oversize jeans and a Kurt Cobain–worthy flannel-print shirt. The moment turned out to be a trend indicator of sorts, as the season hummed with white undershirts, reimagined denim (rendered in leather at Bottega Veneta or comically oversize at Vaquera), and quirky dad caps on street-style stars. Welcome to the new era of normcore—and all the 2010s nostalgia that comes with it. We've been living in a period of maximalist fashion during the pandemic, and now that more-is-more approach is starting to rub off on even the humblest of garments for spring. Just look at Miu Miu's layered T-shirts or Peter Do's, Alaïa's, or Valentino's oversize, reimagined button-downs: The most classic of wardrobe staples are coming back into style with a subversive vengeance.
It all goes back to the early 2010s, when normcore was born. Part of the reason for its sudden return is that "we're in a neo-yuppie moment," says Sean Monahan, founder of trend forecasting group 8Ball and cofounder of the now-defunct collective and trend forecasting group K-Hole, which brought the term normcore to the masses in 2013. The new, more upscale normcore wave isn't exactly what it was 10 years ago. The blandness has transmuted into something slightly more complex, and underlying it is also a hint of prep: Think less Jerry Seinfeld, and more Carolyn Bessette Kennedy or Princess Diana. Both women were idolized for their minimalist aesthetic, and their old-money style is finding a new audience with those who've burned out on dopamine dressing.
"We're moving on from the '90s but continuing with this minimalist trend, but [this time it's] less austere," says Valerie Steele, director and chief curator of the Museum at the Fashion Institute of Technology. One might wonder if a possibly impending recession is cause for the shift, but Steele doesn't think so. "Usually, economic factors are not really that important, unless they're devastating, like a major economic depression," she says. "It's much more likely that this has to do with a wider shift from maximal-ism to minimalism." Adds Monahan, "Once you leave the confines of certain downtown neighborhoods, it's hard to tell if people are going to the office or the gym or to meet their friends. It's just a total collapse into casualness."
What might look ho-hum is actually quite subversive—and driven by irony. Take, for instance, what Monahan calls the "persistence of the meme baseball hat." He recently bought a New York Post camo cap "because it's such a funny object," but he also cites Instagram-famous brands Praying and Hollywood Gifts as examples of this kind of tongue-in-cheek dressing. Likewise, the original normcore "was mostly about this acceptance of the emergence of social media," Monahan says, "and the inability to do the hipster thing and find un-Googleable or unidentifiable treasures in thrift stores or from small labels."
Normcore's second coming finds us in the same boat, but this time we're even more chronically online and glued to TikTok's ever-changing array of crazes: balletcore, the tennis obsession, the "old money" look, the "clean girl" aesthetic. Amid an endless cycle of trends, being basic has never felt so good.
This article appears in the March 2023 issue of ELLE.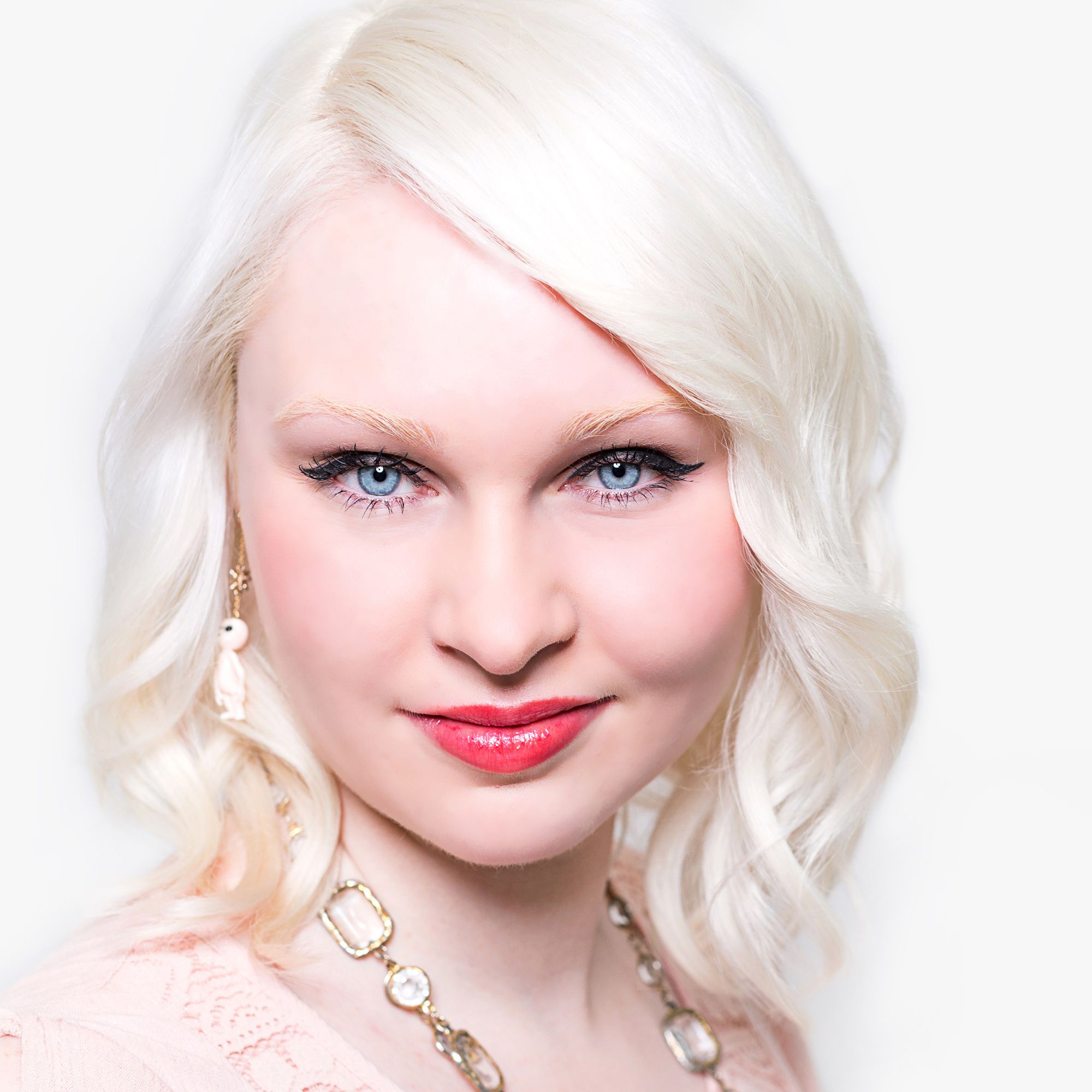 Contributing Editor
Kristen Bateman is a contributing editor at Harper's Bazaar. Her first fashion article was published in Vogue Italia during her junior year of high school. Since then, she has interned and contributed to WWD, Glamour, Lucky, i-D, Marie Claire and more. She created and writes the #ChicEats column and covers fashion and culture for Bazaar. When not writing, she follows the latest runway collections, dyes her hair to match her mood, and practices her Italian in hopes of scoring 90% off Prada at the Tuscan outlets. She loves vintage shopping, dessert and cats.