On Sunday, February 19, actress Florence Pugh wore a bright orange gown by French fashion house Nina Ricci to the BAFTAs at the Southbank Centre in London. The sculptural piece was strapless, with a mermaid skirt that exploded into ribbed frills of fabric at her feet, forming a frothy frame behind her.
The gown's neckline mirrored the hem, opening like a flower around Pugh's upper body. Her experimental updo also followed the pattern of the dress's embellishment, resembling a crimped halo of blonde hair around her head.
She accessorized with a small diamond necklace, tiny gold hoop earrings, and a white manicure. Pugh was also wearing her trademark gold septum piercing hoop. Under her gown, she appeared to be wearing black tall platform heels.
Pugh was recently seen with photographer Charlie Good in London on Valentine's Day enjoying a stroll hand-in-hand. The Don't Worry Darling star confirmed in August of 2022 that she and long-term boyfriend Zach Braff has broken up that year, though they took their time revealing the end of their relationship.
"We've been trying to do this separation without the world knowing, because it's been a relationship that everybody has an opinion on," she told Harper's BAZAAR at the time. "We just felt something like this would really do us the benefit of not having millions of people telling us how happy they are that we're not together. So we've done that."
They have reportedly remained friends since. In June of 2021, Pugh first publicly mentioned Gooch after they collaborated on a photoshoot for her appearance in Black Widow.
"My my my… what a collab with @guygooch. I first saw his moving photography a year ago and instantly wanted to create one with him," Pugh shared. "We've spoken about it for a while and he's been planning it for a while. We all wanted this press tour to look different, feel different, and to bring along artists and have them join this journey with us. So.. Guy's moving images have been on my mind for a long time!"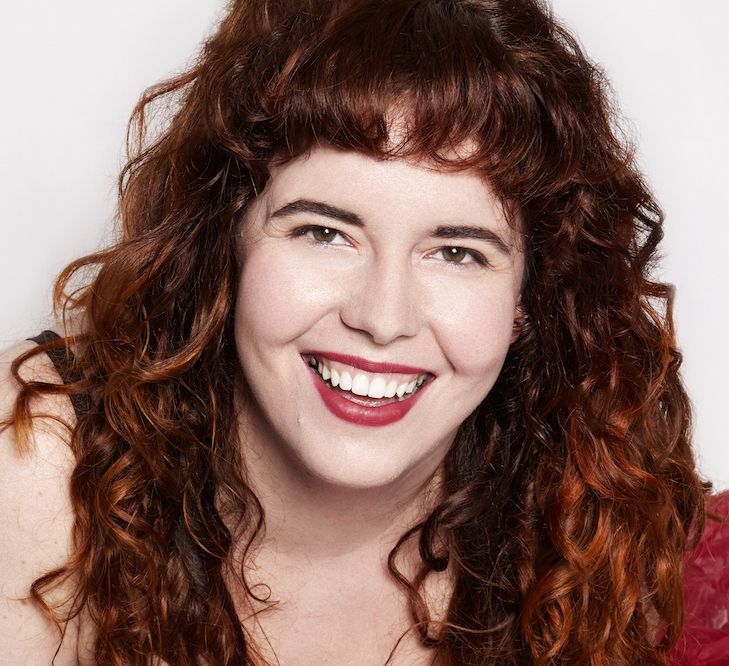 Aimée Lutkin is the weekend editor at ELLE.com. Her writing has appeared in Jezebel, Glamour, Marie Claire and more. Her first book, The Lonely Hunter, will be released by Dial Press in February 2022.