On Sunday, February 5, Beyoncé was nominated for a number of awards at the 2023 Grammys, including Album of the Year. The musical icon is now in fact the most-awarded Grammy artist in history after taking home her wins from the 65th annual ceremony. However, Album of the Year went to Harry Styles for his latest studio album Harry's House.
Beyoncé's loss was particularly noted, because it has been an ongoing pattern for her to be nominated for almost every one of her album releases without ever taking home the prize. Her husband, Jay-Z, seemed to know it would happen again this year when he spoke about her past losses during a pre-Grammys interview with Tidal on February 1.
"The truth is, we grew up wanting to be on the Grammys, and it was our goal. We just want them to get it right. That's what we want," the rapper said. "Obviously, it's music and it's all subjective, but you got to be in the ballpark. That's all we want. We just want them to get it right because we love it so much. We grew up watching Michael Jackson and Stevie Wonder. Stevie Wonder won three out of four years in a row."
Stevie Wonder took home Album of the Year in 1974, 1975, and 1977 for Innervisions, Fulfillingness' First Finale, and Songs in the Key of Life, respectively.
"Come on, man. They got that sh-t right. … It was no politics" he continued. "It was just like everybody knew when Stevie came out, sit down. That's what we want. Just get it right, because we love it so much. That's why there's so much emotion around it. If we didn't care, there wouldn't be any emotion."
In 2010, Beyoncé's album I Am…Sasha Fierce lost to Taylor Swift's Fearless. In 2015, her self-titled album Beyoncé lost to Beck's Morning Phase. In 2017, Lemonade lost to Adele's 25.
Jay-Z himself did not win anything this year though he was nominated eight times for his album 4:44. Reflecting on that later, he said people generally see hip-hop "as a young man's sport" and believed a win for him might have shaken things up and "take us into the next sphere."
"I feel like they missed the moment," he said. "I didn't feel bad for myself, because I know it's the Grammys: I probably won some joints I shouldn't have won and I probably lost some joints I should've won. That's the way it goes, so I actually had a party. I had a great time, staying out until 6 in the morning."
He added, "Even with Bey, I felt like they missed the moment. Not just Lemonade; [also] when Beck won over her. I was like, 'Oh, y'all missed it.'"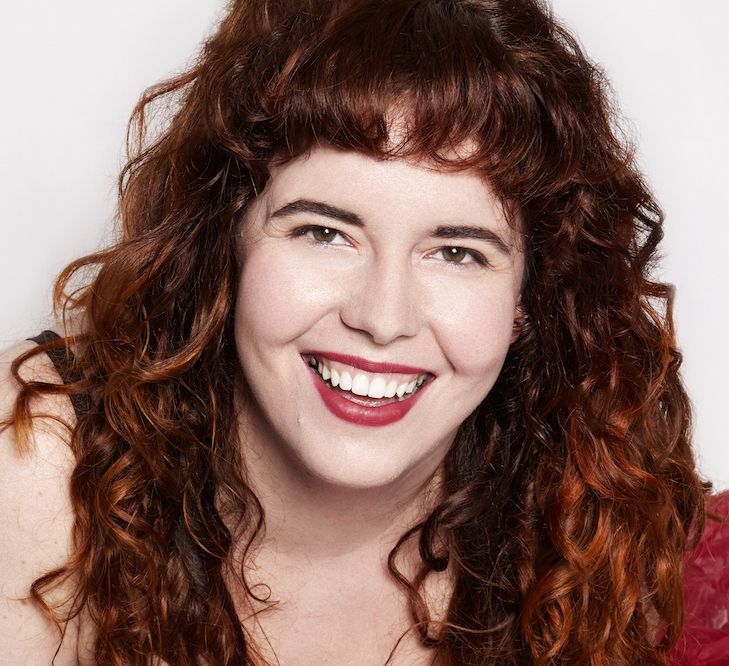 Aimée Lutkin is the weekend editor at ELLE.com. Her writing has appeared in Jezebel, Glamour, Marie Claire and more. Her first book, The Lonely Hunter, will be released by Dial Press in February 2022.