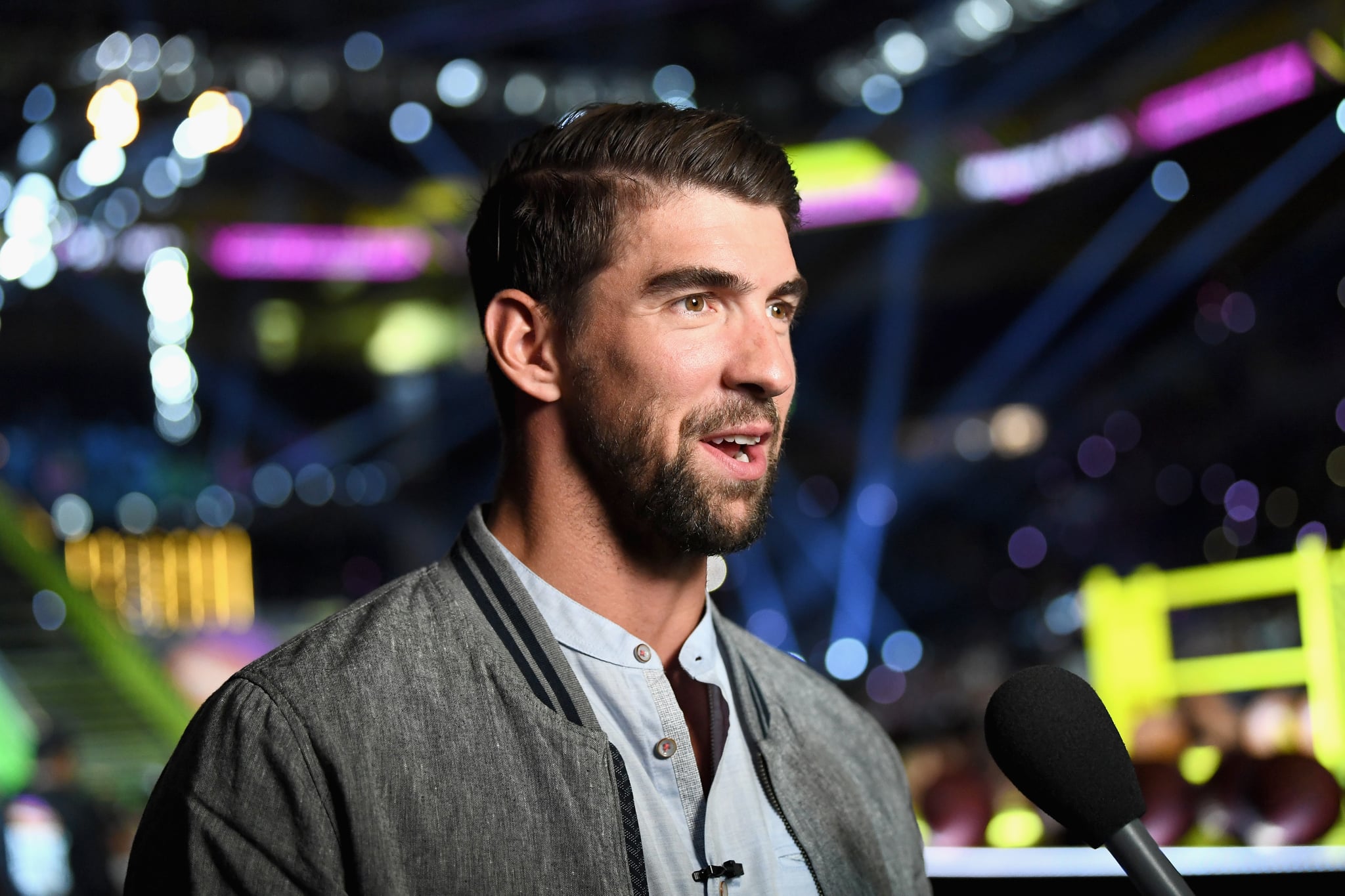 Throughout his historic career, Michael Phelps never appeared anything but superhuman in the pool. But when he retired after the 2016 Olympics, Phelps joined the growing chorus of athletes coming forward to share the strain that the level of single-mindedness elite sports require can take on athletes' mental health. For Olympians, who compete at the highest echelon of sport, the pressure and anxiety can rise to a fever pitch, affecting athletes long after the Closing Ceremony.
Now, Phelps is taking his advocacy even further, serving as executive producer for The Weight of Gold, a new HBO documentary that explores the mental health challenges faced by Olympic athletes. Phelps shares his own story alongside several other prominent Olympians, including figure skater Gracie Gold, hurdler and bobsledder Lolo Jones, short track speed skater Apolo Ohno, and diver David Boudia.
"I believe I have experienced a state of depression after every Olympics I competed in," Phelps said in a press release for the film. "For a long time, I only saw myself as a swimmer, not a person. When I walked off the podium in Rio, I knew many of my teammates and competitors were not aware of — or prepared for – the post-Olympic transition." In other words, when you've dedicated your life to a single competition, what do you do when it's over?
It's a question that's especially relevant in 2020. The documentary will premiere on HBO on July 29 at 9 p.m. ET/PT, five days after the Tokyo 2020 Opening Ceremony was set to take place; those Olympics are now postponed, and athletes are likely feeling the effects both physically and, as Phelps has noted, mentally, making the documentary even more timely. According to the press release, the film seeks to "inspire the discussion of mental health, encourage help-seeking behavior, and highlight the need for readily available help and support."
It does this by chronicling "the uniqueness of the lives of Olympic athletes, beginning at very young ages, and the demands of their pursuit of the pinnacle in their sports." While the rewards (medals, sponsorships, the glory of success) can be enormous, the mental cost "can also very real, as detailed by the stories of some of the most recognizable Olympic names of the last few generations."
Phelps's hope is "that we can encourage others to open up, let them know they are not alone and that it's ok to not be ok. For me, the opportunity to help break the stigma surrounding mental health and potentially save a life is way more meaningful than any Olympic medal."
The documentary premieres Wednesday, July 29 on HBO and be available to stream on HBO Max.